Dynamic arrays have been rolled out to Office 365 users that are on the monthly channel updates.

Unfortunately, this means that if you are not on it, you will not have these (or other incredible updates) yet.
Do you know what update channel you are on?
If not, you can check this by clicking File > Account and viewing your product information on the right.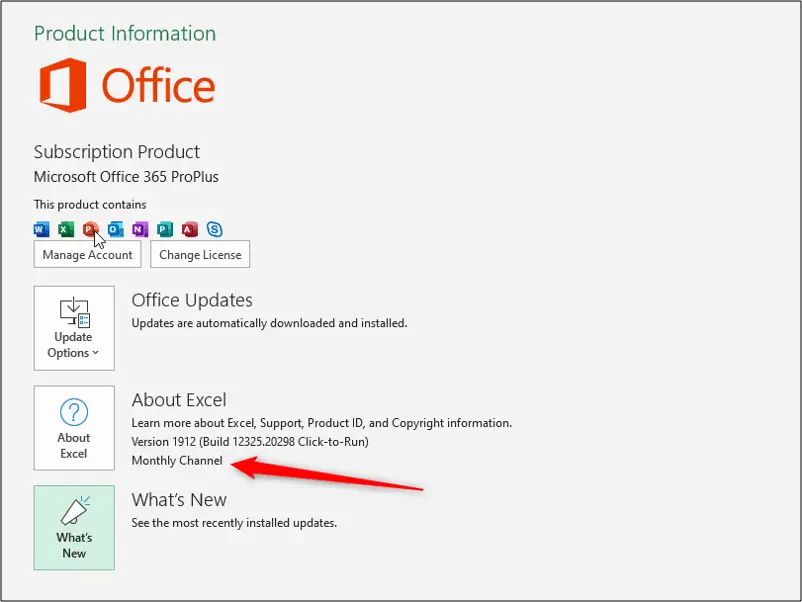 If you are on the Semi-Annual update channel you will not have dynamic arrays yet.
So let's look at how to switch to the monthly update channel.
You will need Administrator privileges to perform these steps.
Please consult your IT department at your workplace. These steps can only be followed on your personal machine.
Click Start, and begin to type Registry. The Registry Editor should appear as an option from the search.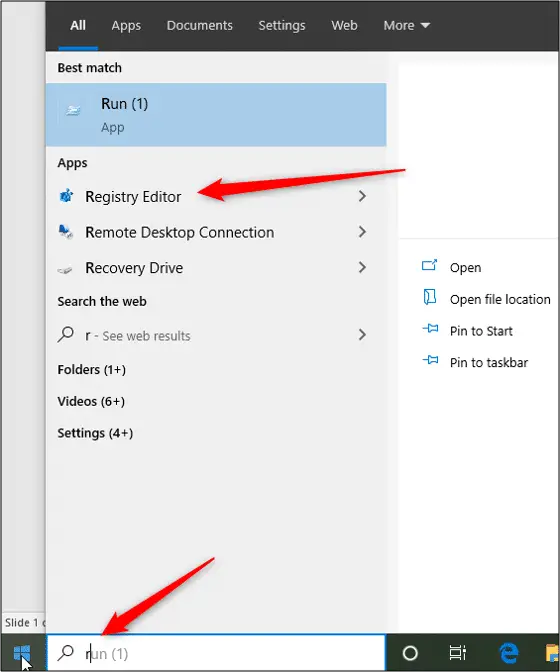 You can also open the Registry Editor by using the Run command and typing regedit in the Run command box.
The Registry Editor window opens.
Note: I cannot take print screens whilst in the Registry Editor so I can only use text instructions here.
Navigate using the hierarchy structure on the left to the following path.
HKEY_LOCAL_MACHINE\SOFTWARE\Microsoft\Office\ClickToRun\Configuration
Double click the CDNBaseUrl option to open the window.
If you are on the Semi-Annual channel then the following url will be in the Value data box – http://officecdn.microsoft.com/pr/7ffbc6bf-bc32-4f92-8982-f9dd17fd3114
Copy the following Url for the Monthly update channel and paste this into the Value data box instead – http://officecdn.microsoft.com/pr/492350f6-3a01-4f97-b9c0-c7c6ddf67d60
Click Ok and close the Registry Editor.
Start Excel and run the updates by click File > Account > Update Options > Update Now.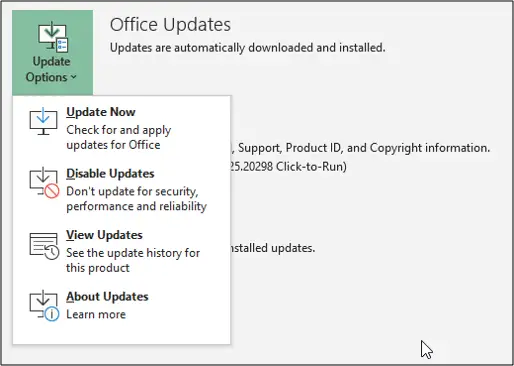 This will force the updates and when Excel restarts, you should have dynamic arrays.
You will also receive future updates nice and quick.