It is possible to perform quick calculations in Excel without having to write any formulas. This technique is brilliant and provides the formula result you need quickly and easily.
You can count, sum, average and find the maximum or minimum number in a range simply by selecting the numbers you want to calculate.
Quickly Calculate Values in Excel
Right click on the Status Bar at the bottom of the screen.
Select the type of calculations you want to perform.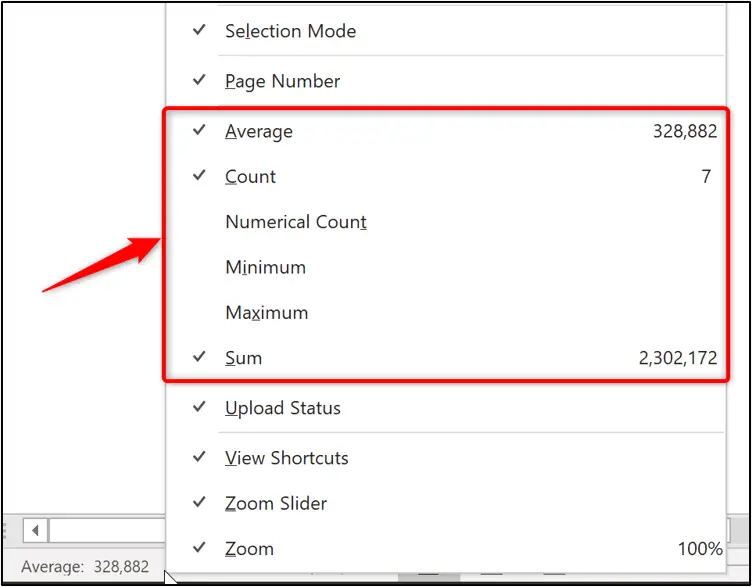 In Excel, you can display all six formula results if you want to.
Select the cells that contain the numbers you want to calculate.
The formula results are displayed on the Status Bar.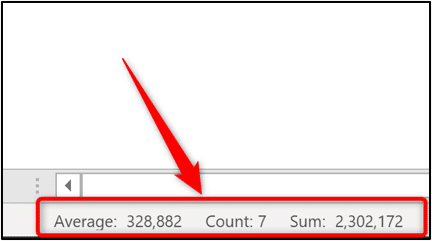 More Formula Tutorials
Use the MID and FIND functions to extract parts of text
Find how many months are between two dates
List of popular Excel functions