Excel was created for the use of calculating and analysing huge amounts of data. Because of this it has never been great for storing large amounts of text or pictures. Inserting images into a cell would make the spreadsheet even larger and more awkward in its daily use.
Comments are fantastic for leaving notes for other users, but they can also be used to store pictures. These pictures can then be made visible when required rather than permanently displayed on screen within a cell.

Insert a Picture in a Comment in Excel
Select the cell that you want to add the comment to.

Click the Review tab on the Ribbon and then click New Comment.
The comment appears with text displaying the username. This text will appear on top of the picture so let's delete it.

Right mouse click on the border of the comment to bring up a menu and select Format Comment.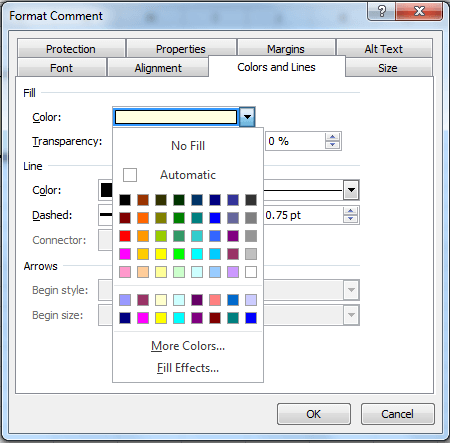 Select the Colors and Lines tab on the dialog box. Click the Color list arrow and select Fill Effects.
Select the Picture tab and then click the Select Picture button.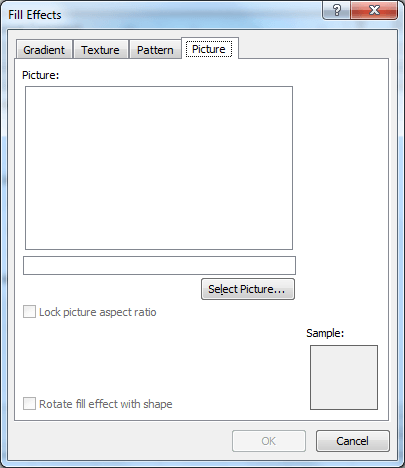 Locate and select the picture you want to use. Click Ok to both dialog boxes to save your changes and close them.
The picture appears within the comment box. When you click away from the comment it will disappear.

To view your comments you can simply hover your mouse over the cell containing them. You can also use the Next and Previous buttons in the Comments group of the Review tab on the Ribbon to move through your comments, or click the Show All Comments button to display them all.
Watch the Video