VLOOKUP is an awesome Excel function. We all know this. But it certainly has its limitations. One of these is that it can only return the first match from a list.
This is great when looking for a unique value. But what about when the value you are looking for appears multiple times in the list, and you want to return the last match.
Sure we could sort the list so that the last match would become the first, but this is not always an option.
This blog post looks at using the VLOOKUP function to return the last match in a list. The technique and formulas used can be adapted to find the 2nd or 3rd match if required.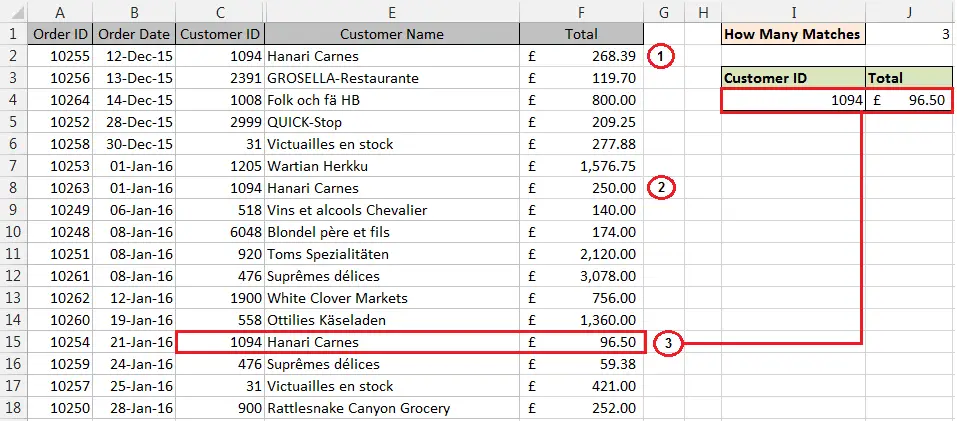 [Read more…] about Use VLOOKUP to Find the Last Match in a List